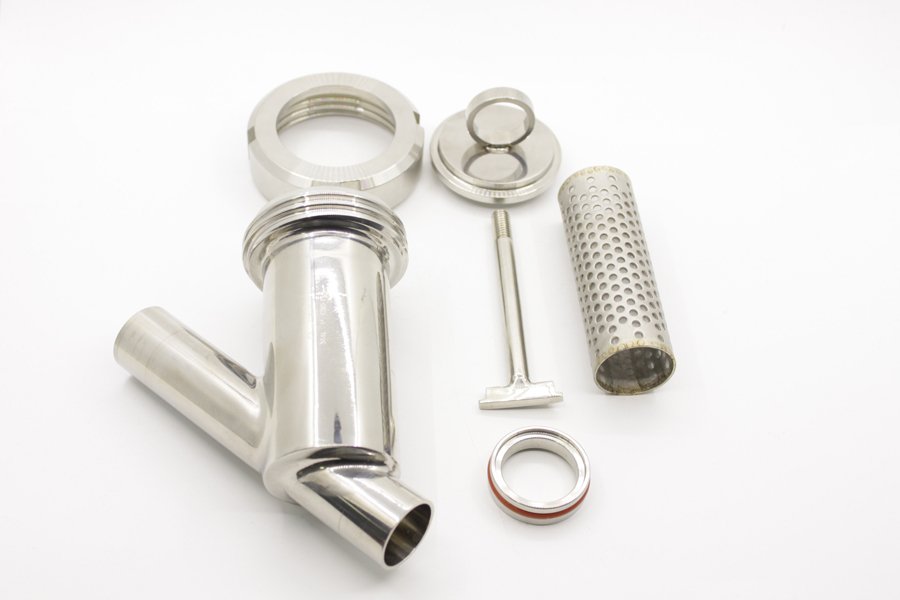 SINTERED WIRED MESH
Sintered wired mesh can be used for numerous filtration applications. It consist of multi-layers of woven mesh laminated together by 'sintering', a process of compacting and forming a solid mass of material by heat or pressure without melting it into the point of liquefaction.
Sintering enables multiple layers of different mesh weaving, making it highly customizable for target thickness, pore size, permeability, and mechanical durability. Some layers are used from high precision filtration while others layer will be providing support and reinforcement.
As a result, the final product yields excellent strength, quality, and durability. It requires no inner support to the filter element, promising ease of cleaning, cost advantage and long product lifespan.
Renox Poremet offers high strength and durability. This is done by high temperature sintering (diffusion-bonded) and supported by Dutch Woven wire mesh (12/64) mesh in the fourth and fifth layer. Filtration ratings from 2 microns up to 100 microns are available. Ideally used for uniform filtration and high pressure or high viscosity environment.
SERVICE DETAILS
We believe in the importance of ongoing feedbacks and close collaboration with our customers; thus is committed to providing quick and relevant responses and / or solutions to all enquiries regarding liquid processing, sanitary, hygienic installation materials. In summary, we are in business to make a decisive difference in assuring quality and services always for our customers.